Jehova Es Mi Pastor; Nada Me Faltará
Escritos de Jessica Fernández












Biblia, Música y Radio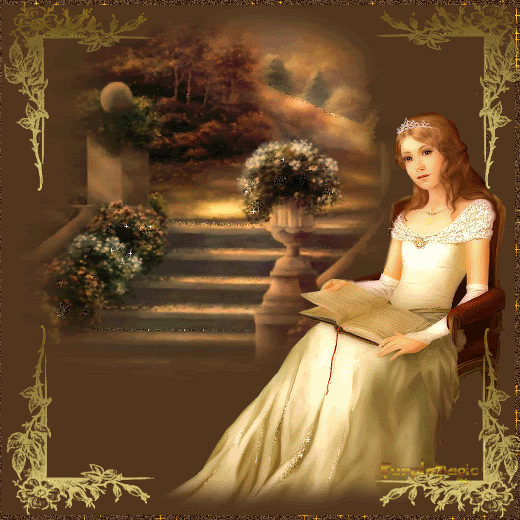 PUEDES HACER CLICK EN CADA IMAGEN PARA LEER LA BIBLIA O OIR MÚSICA

---
Comentarios hacia esta página:
Comentado por wings io( asianfanfics68

gmail.com ),

22-11-2018, 10:05 (UTC)

:
The animation is beautiful. I like so much.
---
Comentado por Duck life( Acacia789h

gmail.com ),

08-08-2018, 02:36 (UTC)

:
I love this painting, it is very beautiful and true. did you sell this picture?
---
Comentado por http://papersmart.net/do-my-paper.html( bergamond

mail.com ),

03-10-2013, 20:35 (UTC)

:
For people who are part of tertiary education It becomes obvious that any overview requires passing judgment upon relevant data. If you look for someone who would make logical structure in custom written research papers quickly for your college professor come to our online service. We employ only educated people with good skills and bright brains aware of many serious scientific features of any kind of problem of a modern life.
---
Comentado por marketing dissertations( LMI

gmail.com ),

17-07-2013, 11:56 (UTC)

:
It's an wonderful blog post in support of all the online blog users; they will take advantage from it I am sure.

---
Comentado por master-essays( asfpcundiff1910

sbcglobal.net ),

12-07-2013, 17:44 (UTC)

:
Very good article, thank you for sharing. your sharing information is very useful for me, thank you!
---
Comentado por essaydream.com( asfoverthemoon

sympatico.ca ),

03-07-2013, 17:40 (UTC)

:
I love to tell you that your blog is excellent your site is good .Thanks a lot. his blog is so informative so education and helpful at any kind of help on this blog I am impressed to see this blog.
---
Comentado por getessay( asfrelmfern30

yahoo.com ),

26-02-2013, 18:28 (UTC)

:
This's an awesome post. Thank you for having such a great resource out here for all of us!
---
Comentado por anahi( anbunburian

hotmail.com ),

29-07-2010, 17:32 (UTC)

:
bueno primeramente que dios los bendiga y esta pagina esta muy hermosa y mucho mas las reflexiones los felicito y bueno a dios


---
Añadir comentario acerca de esta página:
Jehová Es Mi Pastor; Nada Me Faltará